Best Deli in Town
Adelphi Deli is your neighborhood delicatessen, that serves only freshest cold cuts in town. Customer satisfaction is our number one priority and we treat you like you are our own family. We have many daily specials which allow you to try many of our specialties along with saving some money. We offer many hot & cold catering options. Take a look at all our menus, just a click away to the left and below.
GIFT CARDS AVAILABLE




"New Text Your Order In Service"
Text Number 516-336-4111
Text Your Order In and pick up 15 minutes later.
No waiting on a line!

Catering for any Occasion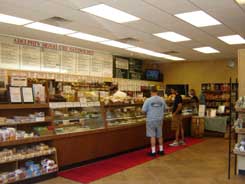 Adelphi Deli has the best catering around. We offer packages for anytime of the day, breakfast, brunch, lunch and dinner. With our vast menu of items, you'll definitely find exactly what you wanted and more. You'll also love our great prices! For any occasion, Adelphi Deli is here to help.

Specials and such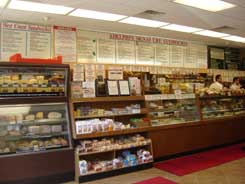 Having the holidays at your place? Stressed out about cooking for the whole family? Don't worry, just let Adelphi Deli do the cooking for you. We only use the freshest ingredients and everything is homemade. Put our turkey on a platter and no one will ever know it was catered!

cheap nfl jerseys